New Delhi: Actress Vidisha Srivastava, who rose to fame playing the role of Anita Bhabhi on the popular sitcom 'Bhabiji Ghar Par Hai', is all set to welcome her first child. Vidisha, who recently confirmed her pregnancy during an interview, shared a bunch of pictures from a bold maternity shoot on Friday. The actor flaunted her baby bump and motherhood glow in the photos.
Vidisha Srivastava got married in December 2018 to Saik Pal, who works in a coal mining company. The two recently had a maternity photoshoot, the photos of which were shared on Instagram by a famous paparazzo.
'Anita Bhabhi' of the show 'Bhabhi Ji Ghar Par Hai' has given two looks for a photo shoot. Her first look had an artistic approach with a red knee-length saree, bindi and classic red lipstick. For the second look, she opted for an all-white look and wore white pants, paired with a front open long scarf and boho silver jewelry.
As soon as these photos were shared, they went viral and took the internet by storm. While her fans flooded the comments section and wished her well for her pregnancy, some social media users slammed her for sharing a bold maternity photoshoot.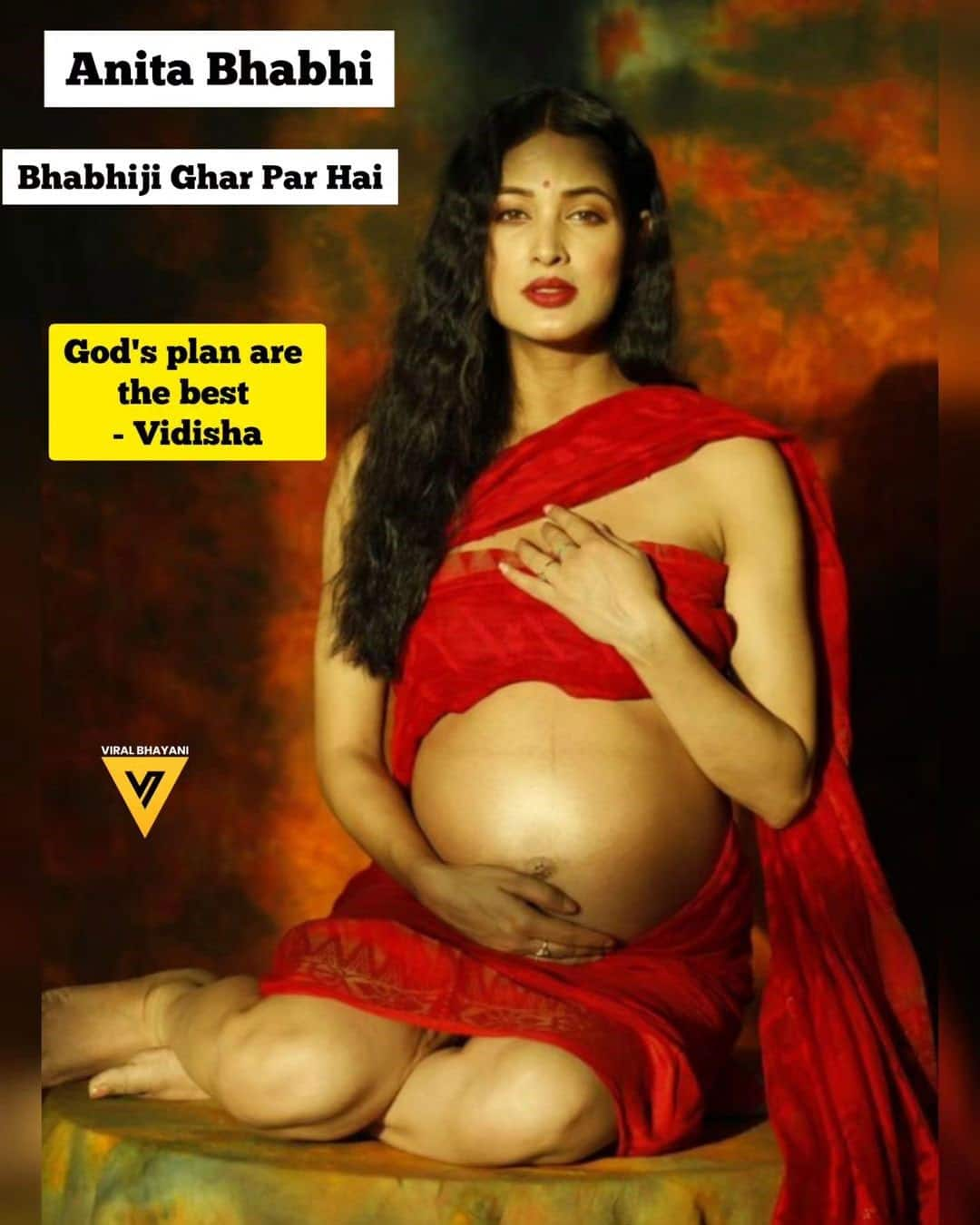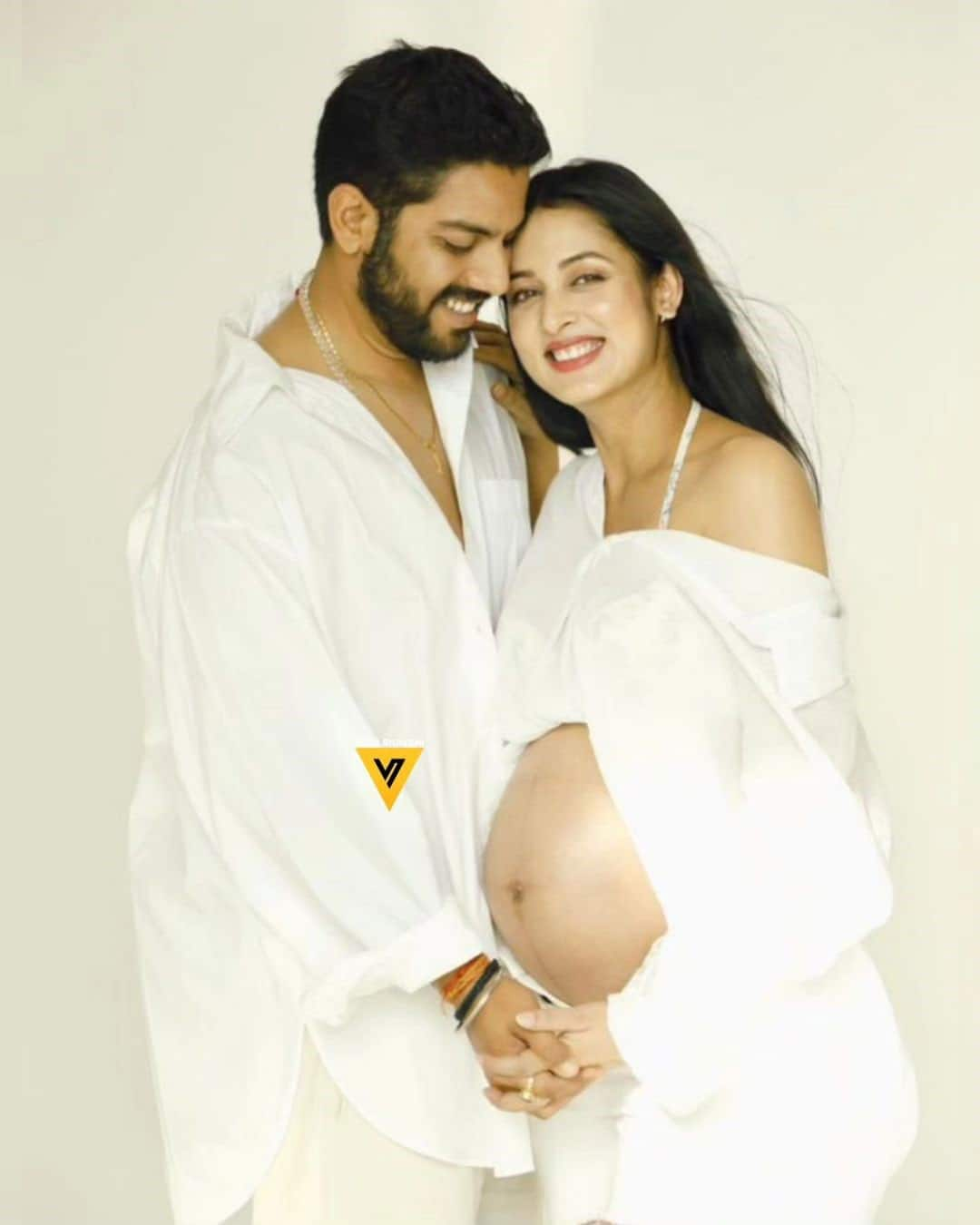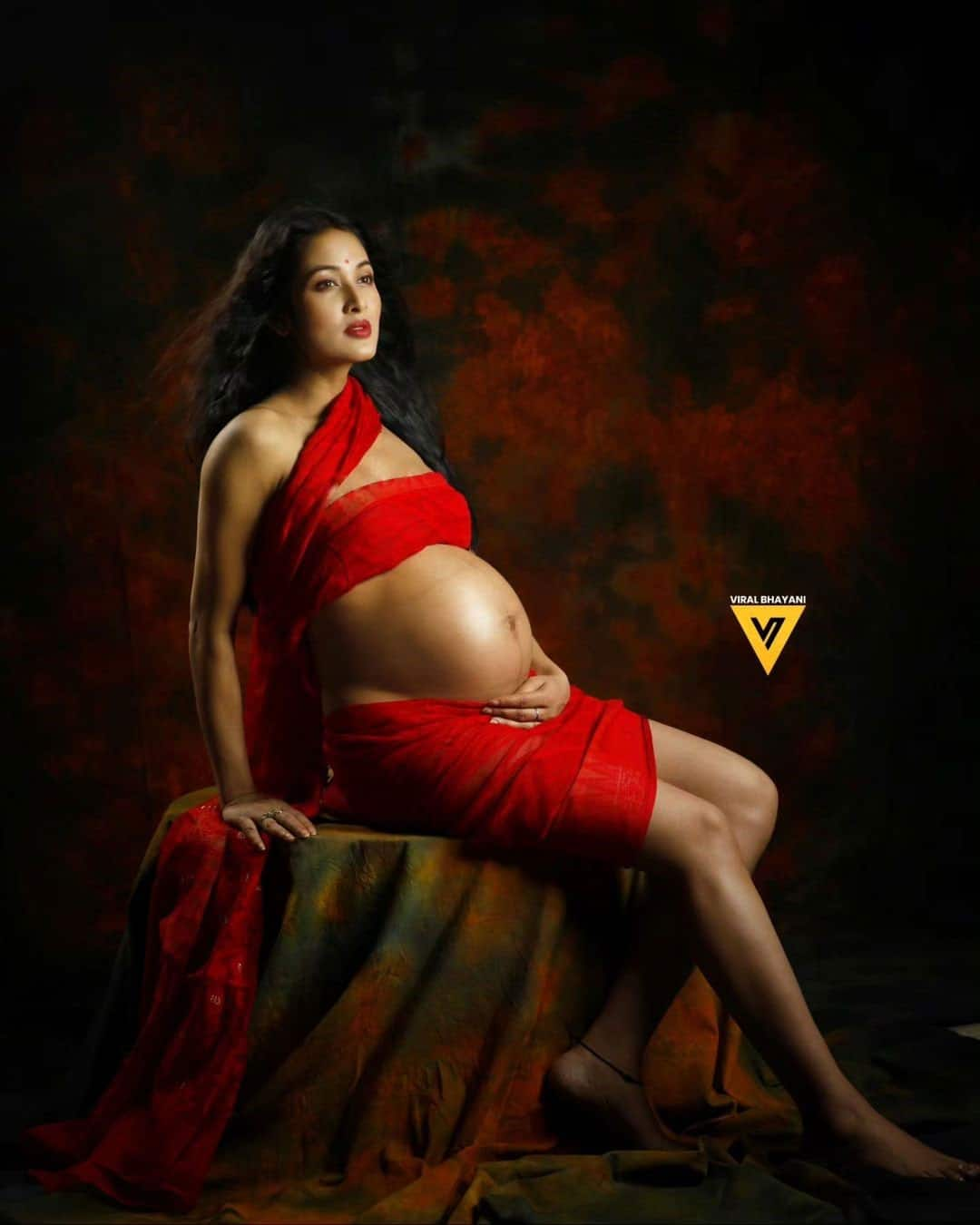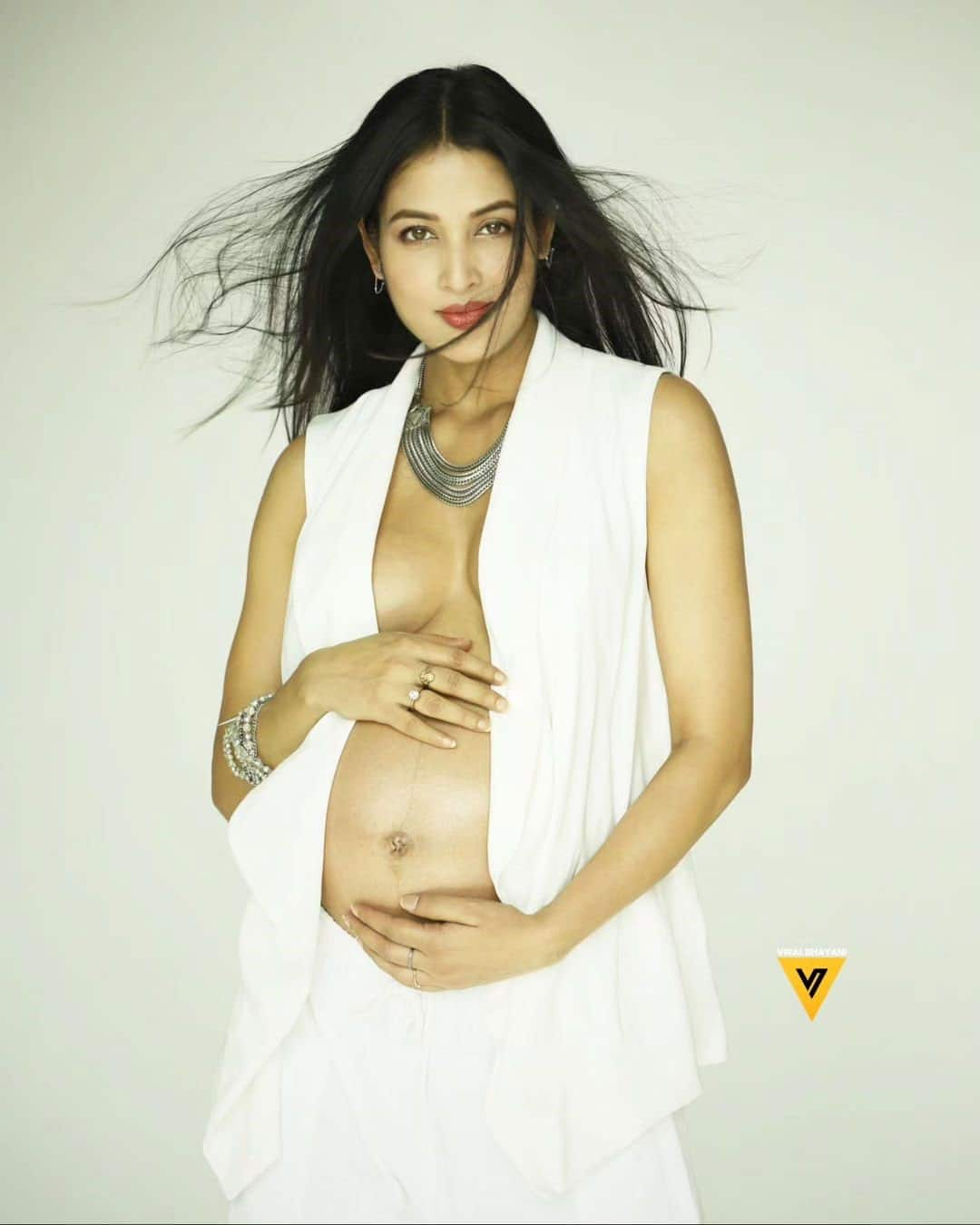 One user wrote, "I hate maternity shoots like this!!!"
Another user wrote, "Kya natak hai ye sab…seriously women are burning shame ka daman jala dia hai…shame."
A third user wrote, "Our society is going to hell… I don't like maternity shoots like this… keep something personal… everything is public".
"Once upon a time, when I was infected in the womb, I did not give anyone to bite my stomach.. The spring night came out of the house. .or today pregnancy, pet sabko look like this..like they are coming from another planet..stupidity and cruelty," wrote another.
Vidisha started her film career at the age of 15 with SP Entertainment's 'Maa Idari Madhya'. In 2007, he had three releases in early 2007, 'Aala', 'Prem' and EVV Satyanarayan's 'Athali Satibabu LKG', of which 'Athali Satibabu LKG' was a hit.