Indian viewers are hooked on Indian Matchmaking, a new reality series on Netflix that navigates life, love and marriage. With the help of renowned matchmaker Seema Taparia, Indian Matchmaking literally does everything it can to introduce its audience to the concept of arranged marriages in the country. While many of us are already addicted to reality shows, Bollywood actress Deepika Padukone is no different. In her latest 'Ask Me Anything' or AMA session, the actress admitted that she is binging on Seema Taparia's Indian matchmaking.
The actress gave some interesting and honest answers. In one of these questions, Deepika cleverly answered what she is currently watching and said, "I am currently watching Indian Matchmaking (after a short break)."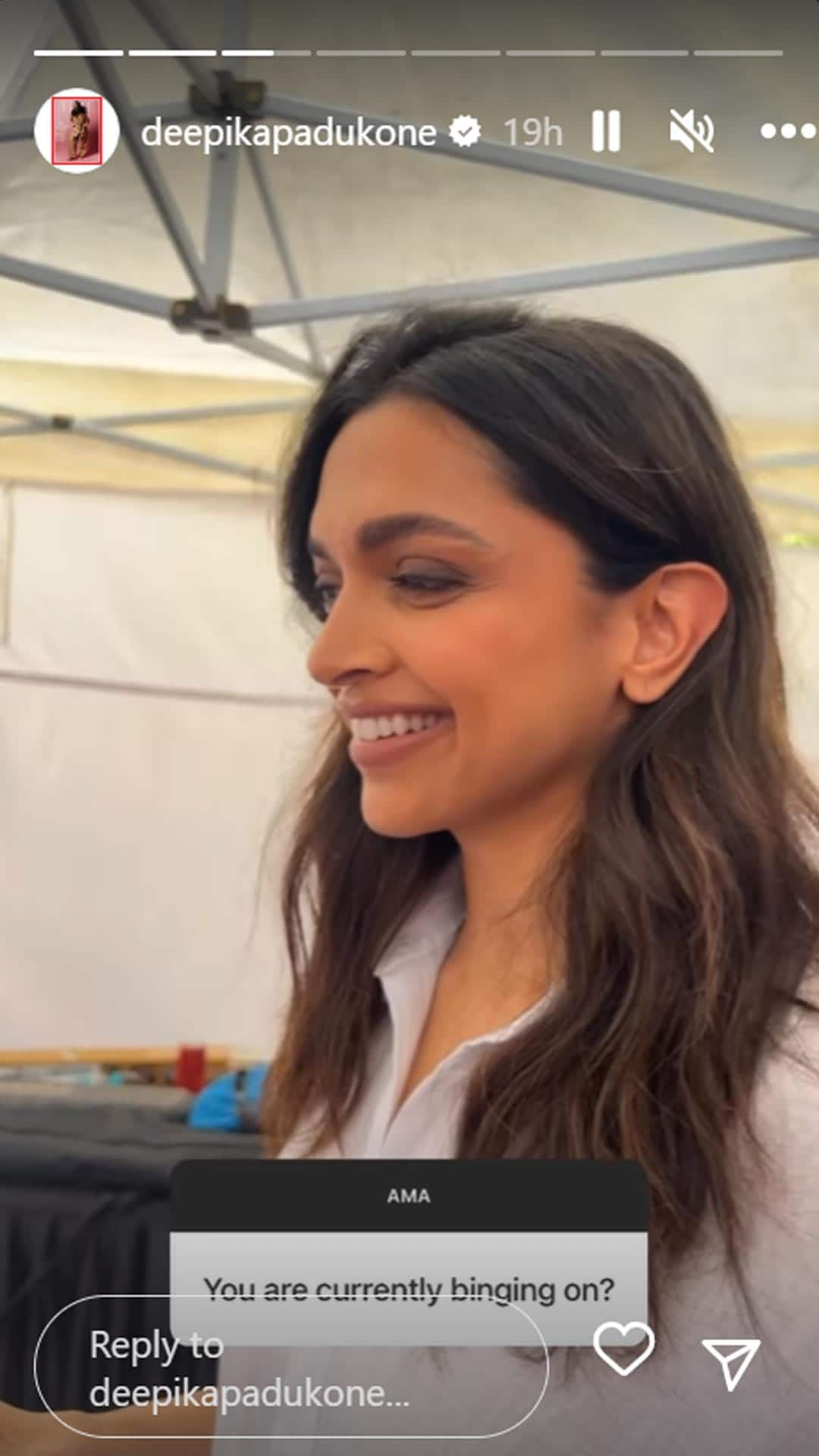 Embarrassed by her answer, Deepika Padukone was also seen laughing and running away from the camera.
Apart from this, Deepika Padukone also answered some other questions, which will surely surprise you. Starting off by revealing that she was on the set of a brand shoot, she answered the following question about her favorite cartoon, tried to speak Malayalam, shared her skincare secret, and a funny tongue twister before leaving. engaged in
Stating that her favorite cartoon is Scooby Doo, Deepika Padukone also sang the cartoon's hook lines. Next, a fan's question in Malayalam "Sugamano" which roughly translates to "How are you?" Translated, he replied with a broad smile and said, "Parama Sukam" (I am very well).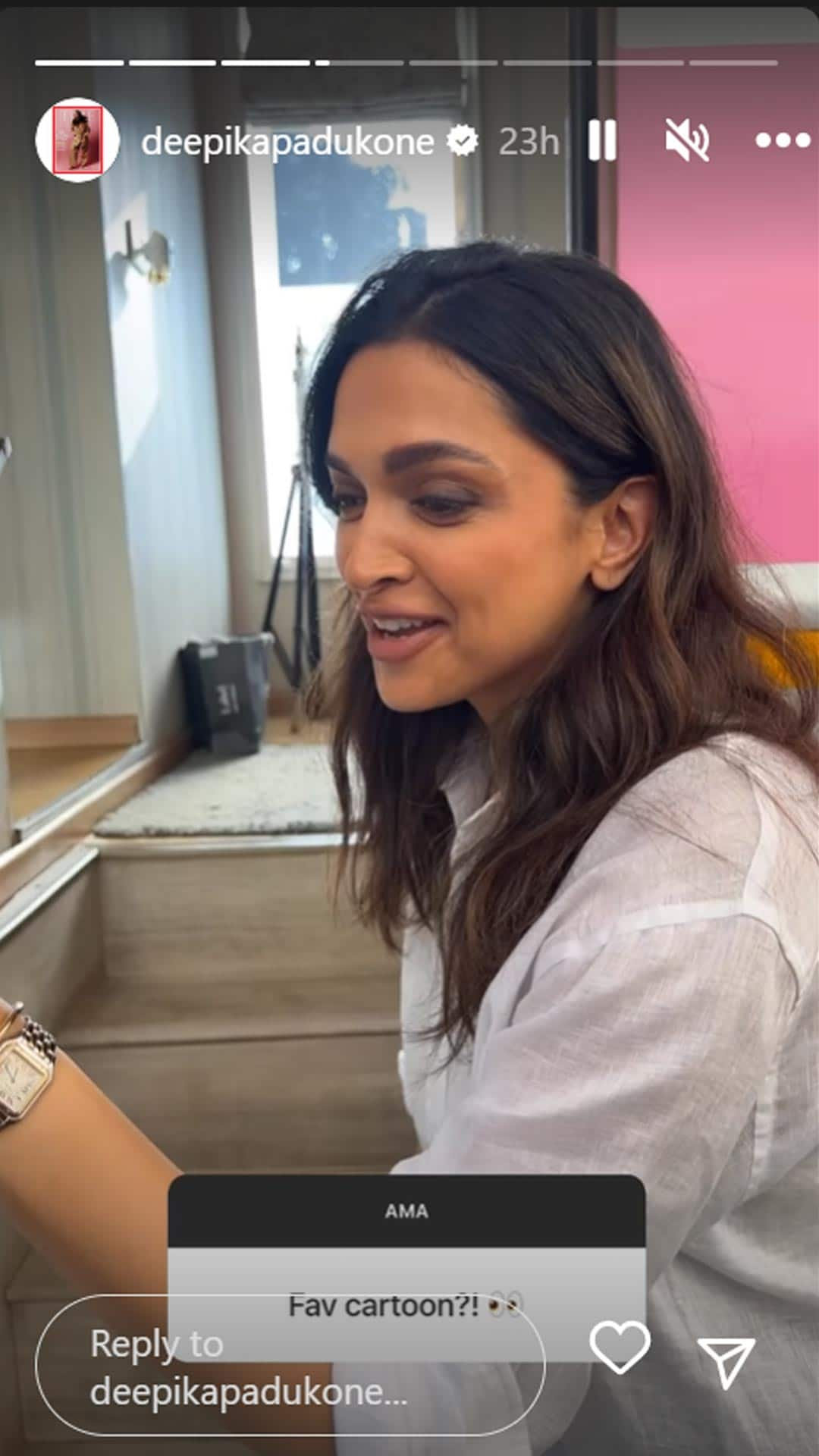 Later, the actress also talked about her cosmetic brand 82e and her skincare secret to glowing skin.
The fun session ended with Deepika Padukone trying out a tongue twister as she made several failed attempts and laughed it off, before getting into her car.
On the work front
Last seen in Shah Rukh Khan starrer Pathan, Deepika Padukone is gearing up for her next film, Fighter opposite Hrithik Roshan. She also has Project K with Prabhas and the Intern remake with Amitabh Bachchan in the pipeline. Deepika will also be seen in a cop film opposite Rohit Shetty.