Movie review
Mother Teresa and me
the artist
Banita Sandhu, Jacqueline Frichy Karnaz, Deepti Naval, Vikram Kochhar, Brian Lawrence, Heer Kaur, Kevin Mains, Gina Baishya and Jack Gordon among others.
The film 'Mother Teresa and Me' is the story of three extraordinary women whose lives are intertwined with hope, compassion and love. The story of the film revolves around Mother Teresa. The film follows Mother Teresa's early years in India, in the mid-1940s, when she was trying to help the poor, sick and dying in Kolkata (Calcutta). The film is about love and compassion inspired by the life of Mother Teresa. Along with this, it was also shown how much impact his ideas have had on the society.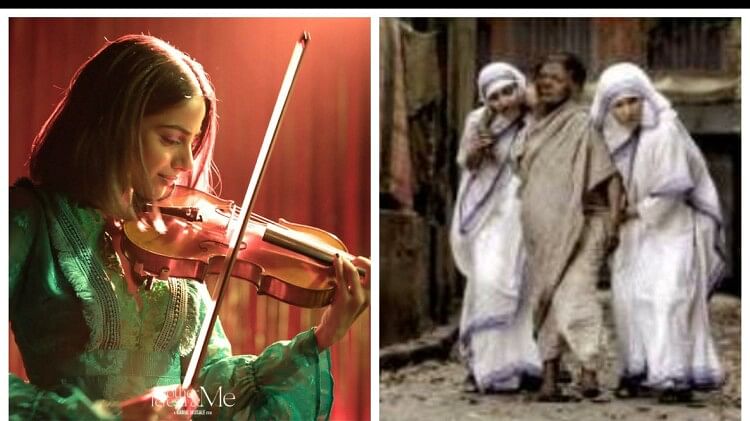 The film 'Mother Teresa and Me' has two parallel stories. A Mother Teresa, when she started working in the slums of Kolkata (Calcutta). and Kavita, a modern Indian-origin girl living in London, for whom love is an illusion. She is going through the internal struggles of an unsatisfying romantic relationship, her parents' plans to marry according to Indian tradition, and an unexpected pregnancy. The story of the film weaves through the intertwining stories of Mother Teresa and Kavita's life, emotional journey and generations of exceptionalism. Both women achieve their ends despite serious personal doubts. Mother Teresa's life was full of struggles, yet she continued her work. And Kavita, a young British woman of Indian origin, is searching for true love and compassion in present-day Kolkata.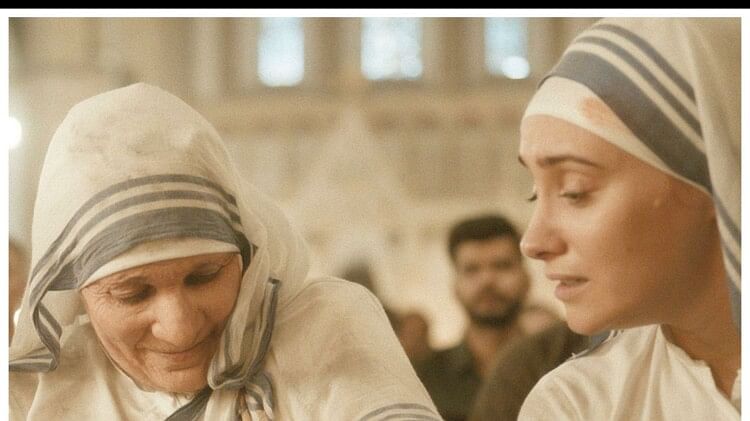 The film 'Mother Teresa and Me' sheds light on the issue of abortion. When Kavita of Indian origin becomes pregnant before marriage and goes to the hospital to have an abortion, a parallel story in the film shows Mother Teresa teaching children at school and saying that 'abortion should be done in all circumstances'. should' is against it. God's will. Even if a girl gets pregnant during rape. Who is responsible for giving birth to the child in the womb or raising the child after birth? Why should a girl not get pregnant for any reason? She cannot even think of killing her child, because she is a mother. Many such social issues have been raised in this film. Mother Teresa was also accused of trying to convert people under the pretext of educating them. This point has also been raised in the film.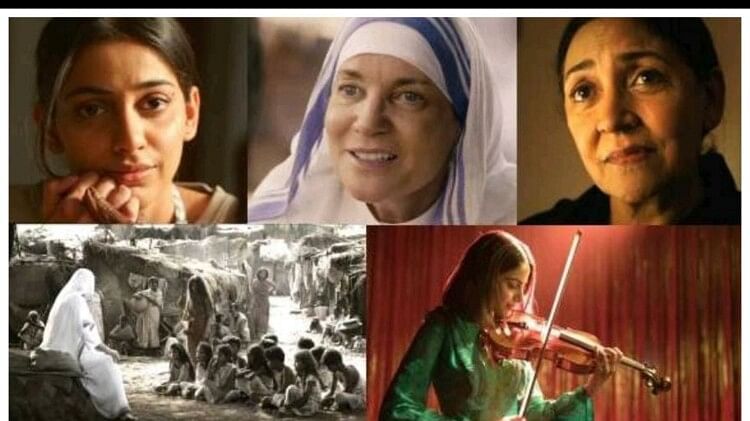 The film's writer-director Kamal Musle, after graduating in film direction and screenwriting from England, has made more than 30 films, including feature films, documentaries and art films. Many of his films like 'The Three Soldiers' and 'Rallet Curry' have been screened at prestigious festivals internationally, winning several awards. In the film 'Mother Teresa and Me', he has tried to make a good film with complete sincerity. This movie is very close to reality. But it is a little disappointing in the film that while the people living in the slums of Kolkata (Calcutta) speak English well, Mother Teresa is shown talking to such people in Bangla at several places in the film. Had the dialogues of the slum dwellers also been in their local language, the effect would have been different.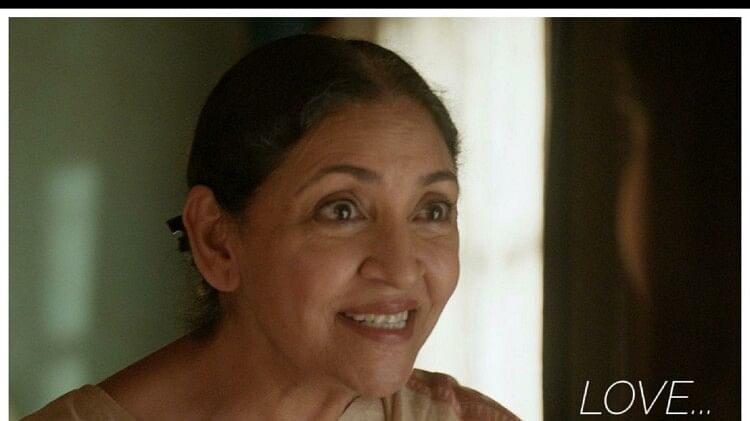 Jacqueline Fitchie Carnage plays Mother Teresa in the film. She looks impressive in the role of Mother Teresa. Banita Sandhu, a British actress of Punjabi origin, has played the role of Kavita in the film. He has tried to do justice to his character to a great extent. In Hindi films, she has worked with Varun Dhawan in Sujith Sarkar's October. After a long time, Deepti Naval has appeared in a wonderful character. Actors like Vikram Kochhar, Brian Lawrence, Heer Kaur, Kevin Mays, Leena Baishya, Shobu Kapoor, Mahi Ali Khan, Faith Knight and Jack Gordon have grabbed everyone's attention with their acting.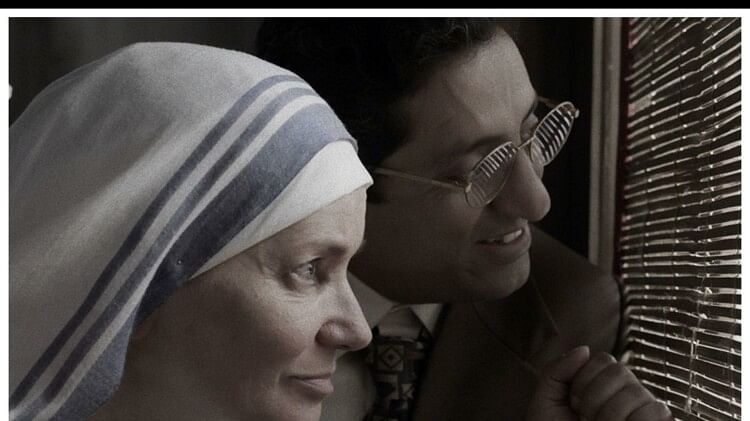 The film has been shot in Kolkata and London. The film depicts the period in Kolkata (Calcutta) in the year 1940 when Mother Teresa started her work there. The art director of the film has created the era well and cinematographer Keiko Nakahara has captured every scene of the film equally beautifully. The film is based on real events, so the director has taken care that nothing is pushed in the name of freedom in cinema. However, some boring scenes could have been removed if the length of the film was 15 minutes shorter. In this matter, the editor of the film has a little mistake. Music by Peter Scherer, Ennick Roddy, Walter Maier and Laurence Crevoisier is notable. Kavita is shown as a music lover in the film so there was scope for improvisation in the music.