Movie review
NRI Wives: Gray Tales of Love vs Desire
the artist
Bhagyashree, Hiten Tejwani, Raima Sen, Gaurav Gera, Jugal Hansraj, Sameer Soni, Aditi Gowariker, Sadia Siddiqui and Kiku Sharda and others
director
Vibhu Kashyap, Ray Khan, Gunjan Kuthiala and Kaid Kuwajerwala
Along with our work, how much time can we give to our family, and if we are not giving it, then how much it affects the family, especially the wife, many films have been made in Hindi cinema so far. . The point gets stuck in every story whether money is important or family. Is the person running after money unable to give time to his family responsibilities or do family members expect too much from him? If a man cannot give time to his wife due to busy work, is it right for the wife to be attracted to another man? Sex or lust is everything in life or something else in life beyond it. The movie "NRI Wives: Gray Stories of Love Versus Desires" has answers to all such questions.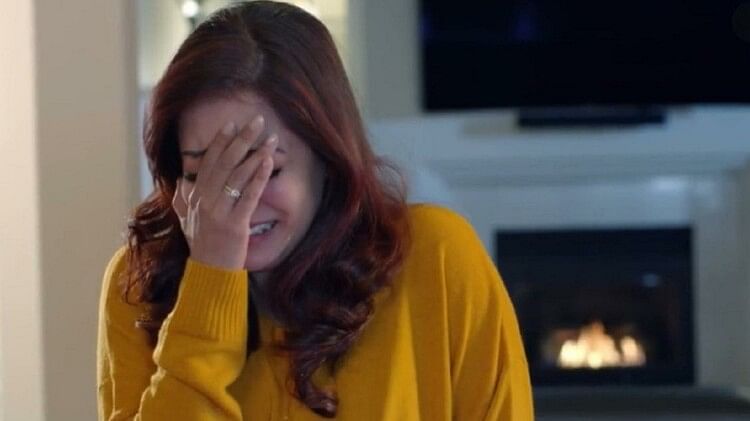 The film 'NRI Wives: Gray Stories of Love Versus Desires' is a filmography of four stories. Through these stories, the film dives into the gray shades of human relationships, emotions, desires and curiosity. The four stories have nothing to do with each other. The first story 'Puraana Raaz' revolves around Raima Sen, Gaurav Gera and Sadia Siddiqui. The second story revolves around Bhagyashree, Hiten Tejwani and Kapil Arora. The third story 'Desires' revolves around Kiku Sharda, Aditi Gowariker, Javed Pathan, Vidhya Dahiya and the third story 'Tabu' revolves around Jugal Hansraj, Gunjan Kuthiala, Sameer Soni, Olivia Malhotra.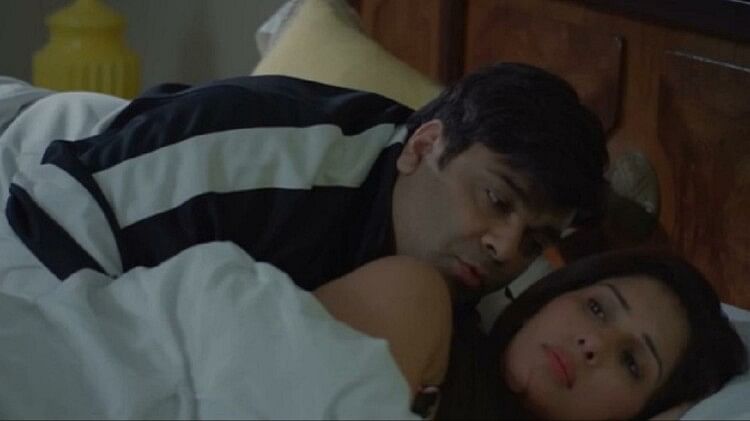 The film 'NRI Wives: Gray Stories of Love Versus Desires' focuses on bitterness, romance, betrayal and heartbreak in relationships through four stories. Gunjan Kuthiala, the writer and producer of the film, has tried to explain through his story how harmony can be established between all these things. But looking at all the four stories, it seems that what Gunjan Kuthiala must be thinking behind writing these four stories is not reflected properly on the screen. Out of the four stories, Gunjan Kuthiala has directed and acted in one story Tabu and only with this one film, Gunjan's real purpose of making this film also comes out.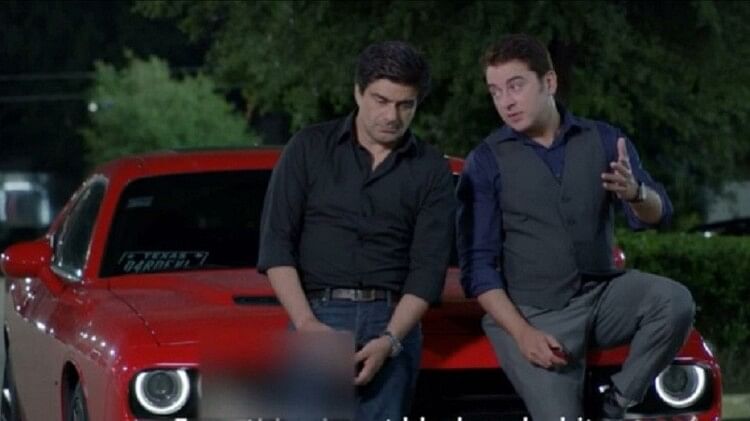 Gunjan Kuthiala does not even know A, B, C of cinema. It is important for Gunjan Kuthiala to understand that just living in America, having money and looking a little pretty does not make cinema. They don't know much about the 13 basic departments of filmmaking. Yes, so much care has been taken in this film that bold scenes have been avoided in spite of the bold content of the film. I feel sorry for such a film if another person appears in the frame of the film as soon as the actors change the camera angle. At the time of shooting, care was not taken that the microphone attached to the artist should be properly fitted. Dialogue delivery, costumes are worse.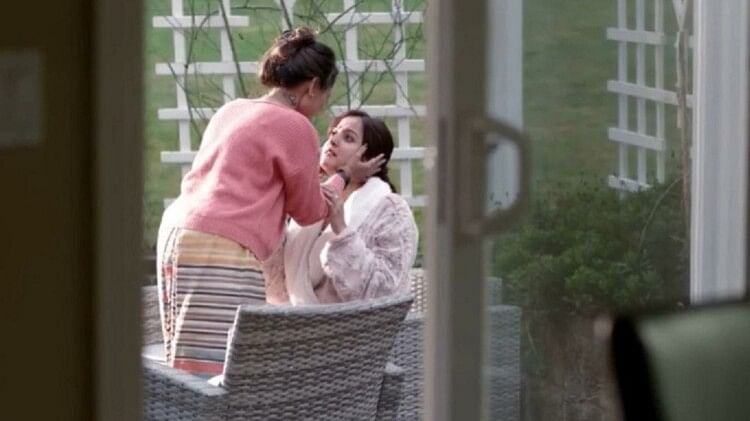 Vibhu Kashyap, Ray Khan, Gunjan Kuthiala, Kaid Kuwajerwala are the various directors of Filmwali, but none of them have seen anything special in their direction, which can be appreciated a little. Instead of four stories, a better film could have been expected if a single story had been developed a little more and tried to work on it. Simply, the songs of the film are quite good whether it is 'Hey Poorvaiya' or 'Kaun Kehta Hai', 'Bahne Ka Bahana' is nice to hear. In this case, musician Ashish Regi is the only technician who is honest in his work.
advertisement