Movie review
Pony Selvan 2 (PS2)
the artist
Aishwarya Rai Bachchan, Vikram, Karthi, Jaim Ravi, Trisha, Sobhita Dhulipala, Aishwarya Lakshmi, Sharath Kumar and Prabhu and Prakash Raj
the author
Mani Ratnam, B Jayamohan and E Kumaravel
the creator
Mani Ratnam and Subhashkaran Aliraja
Whenever there is talk of Indian culture and its past, South India is rarely mentioned in the Hindi-speaking regions. Even the music starts from Hindustani music and goes to Carnatic music, the story matter is even more limited. In such a situation, releasing a Tamil film based on Kalki Krishnamurthy's five-part novel 'Poniyin Selvan' dubbed in Hindi along with other major languages ​​of South India is no less than a challenge. The challenge is compounded when its writers, despite being able to speak and understand Hindi, avoid Hindi altogether in conversation and prefer to speak only in English apart from Tamil. Before watching the movie 'Ponyyin Selvan 2' it is important that you have watched the movie 'Ponyyin Selvan 1' and watch carefully because without this homework this second part of Mani Ratnam's film will not be understood.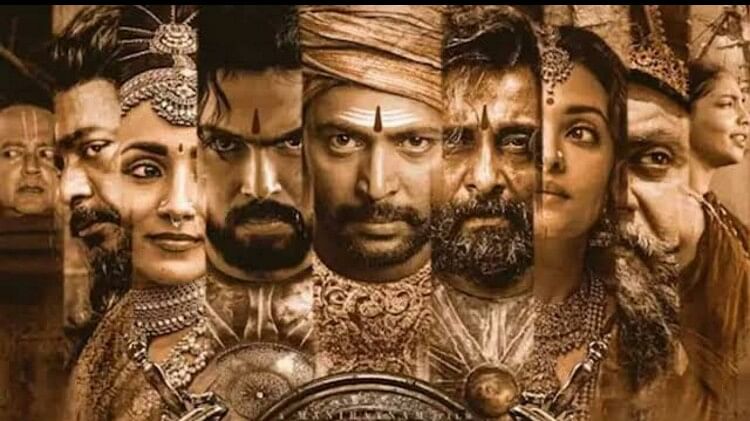 Time for Nandini's revenge
The film 'Ponyyin Selvan 2' begins with Nandini making it her life's goal to end the Chola Empire. Both the princes of the Chola king are asked to end the plot against their father in the previous film itself. The elder prince was in love with Nandini in his youth. Nandini marries Parvateshwar, the treasurer of the Chola kingdom, and a web of intrigue weaves to the point where she once again has to confront the elderly prince. It is in this tension that the movie 'Ponyyin Selvan 2' is the real fun of watching. Vikram and Aishwarya Rai Bachchan are the polar opposites of this film and while their toughness shines through the story, all the other characters pale. This second form of Aishwarya comes out freely here and also tries to create a new mast of the story.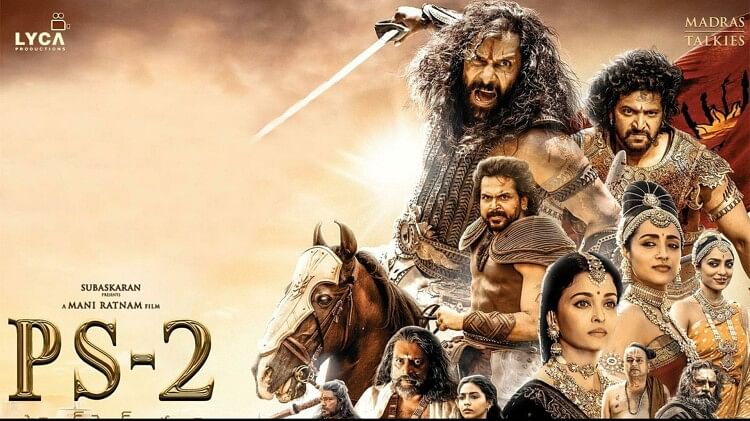 'PS2' completely missed out on being a movie
The movie 'Ponyyin Selvan 2' has its strengths as well as its weaknesses. The film's weakness is that it moves at a very slow pace in the pre-interval portion. Director Mani Ratnam has his own unique style. He believes in the total germination of the story and weather and environment attack it only after the bud has emerged. But, now both the time and taste of cinema have changed. 'Ponyyin Selvan' is a film released in two parts, Mani Ratnam himself says about it, so why he showed this film as a sequel in the beginning is a bit confusing. The disturbing thing about this movie is that this movie leaves the inner stories of all the characters, whose story the audience spent a lot of time in the previous movie, without reaching the story. Karthi's character, who was the mastermind in the previous film, remains a mere foodie here. As long as it lasts, the film continues to delight with its panoramic visuals and lavish decor. But when the film ends it feels like something is left unfinished.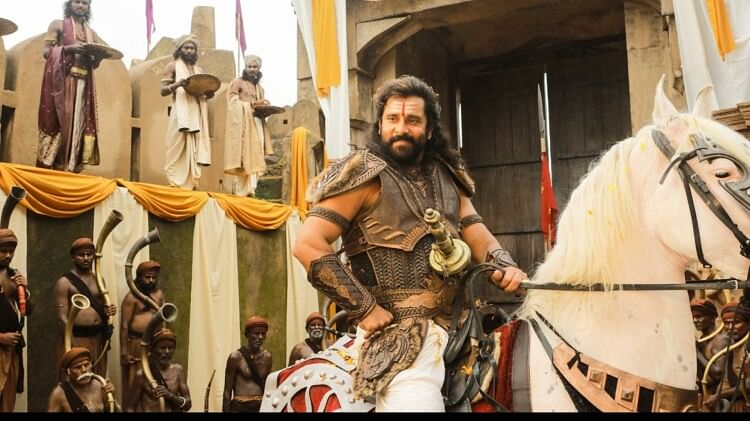 Aishwarya's voice as Nandini
Both parts of Mani Ratnam's film 'Ponyyin Selvan' can be seen only and only for Aishwarya Rai Bachchan. From her debut film 'Iruvar' to 'Ponyyin Selvan', Aishwarya's flight of acting prowess on the golden screen till date, Mani Ratnam has a whole chapter to her name. The film 'Ponyyin Selvan 2' is the new birth of Aishwarya Rai. This revival of acting from Mani Ratnam could serve as a new runway for Aishwarya for years to come. Presenting Aishwarya Rai Bachchan's beauty in all its glory and aura can be learned from her character and who can forget Nandini from the movie 'Hum Dil De Chuke Sanam'? Aishwarya's acting journey from the innocent Nandini to the deceitful Nandini is becoming an example of Indian cinema.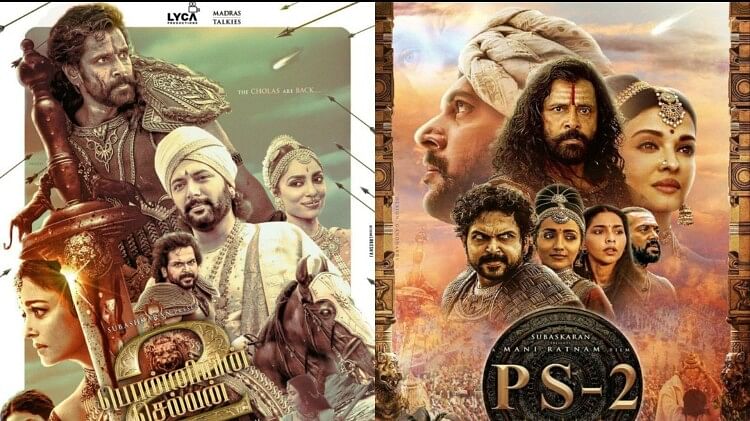 Vikram's name in 'Ponyyin Selvan 2'
The movie 'Ponyyin Selvan 2' has many familiar faces to the Hindi speaking audience. Still, Vikram manages to leave his mark with his swagger, anger and excitement. Her emotion makes her acting dynamic. Jaim Ravi and Karthi are left with no ground to perform this time, all their moves have already been shown in Mani Ratnam's previous film. The most disappointing thing this time was Trisha's lesser scenes. In the first part of the film, her beautiful look was successful in attracting the audience, but this time, her character expansion is very limited in front of Nandini.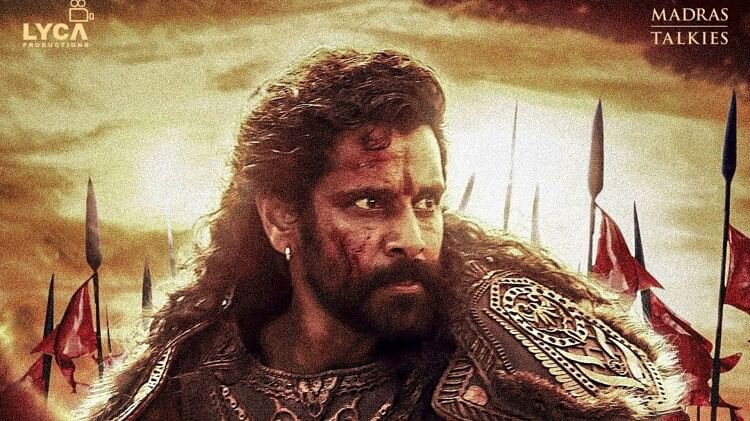 AR Rahman disappointed again
The disappointment also comes from the film's music. In the film Ponyan Selvan 1, Rahman worked with lyricist Mahbub, this time with Gulzar, but this is no less the case in its Hindi songs, and despite Rahman composing an entire song raga for the Hindi version, Yaman is a new look. has given . Although this time there are war scenes in the film, but their effect is not fatal. yes Ravi Varman's cinematography is superb. If you want to understand the true charisma of his camera, the film must be seen in an IMAX theatre.