Movie review
United Nations
the artist
Sunil Grover, Satish Shah, Manu Rishi Chadha, Neelu Kohli, Diksha Juneja, Nikhil Vinay and Nayani Dixit
the author
Parth Ahuja, Ali Haji, Khush Malik, Khush Malik, Manoj Sabharwal and Gaurav Sharma
director
Manav Shah and Dharmapal Thakur
the creator
Siddharth Anand Kumar and Vikram Mehta
It has been the dream of all the youths of Punjab to settle abroad in one way or another. Sunil Grover's new web series 'United Raw' is based on the same theme. Apart from films and reality shows, Sunil Grover has also been active on the OTT platform for a long time. Before 'United Kachhe', she also appeared in ZEE5's series 'Sunflower' in a special role. She has also worked in Prime Video's series 'Tandav'. His new web series 'United Kachhe' has been released on G5.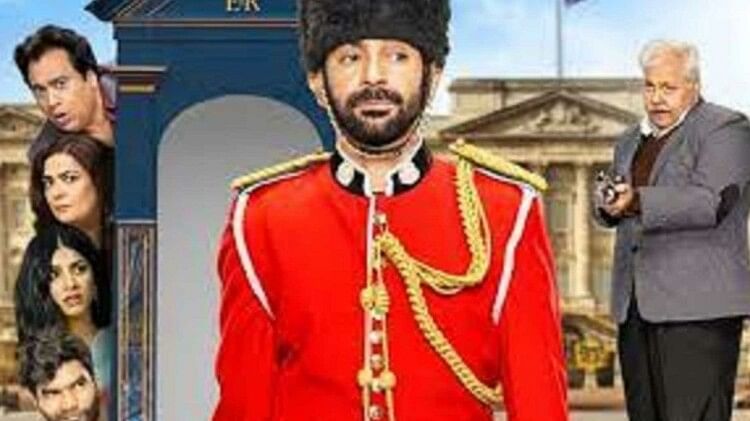 Before understanding the story of the web series 'United Kachhe' let's know what the title means? Those who do not have a permanent job or permanent citizenship in England are called 'United Nations'. The story of the series is about a young man from Punjab who mortgages his ancestral land to go abroad and goes to England on a tourist visa. The story of the entire series revolves around how he lives there as an illegal immigrant after his visa expires and the difficulties he faces during that time.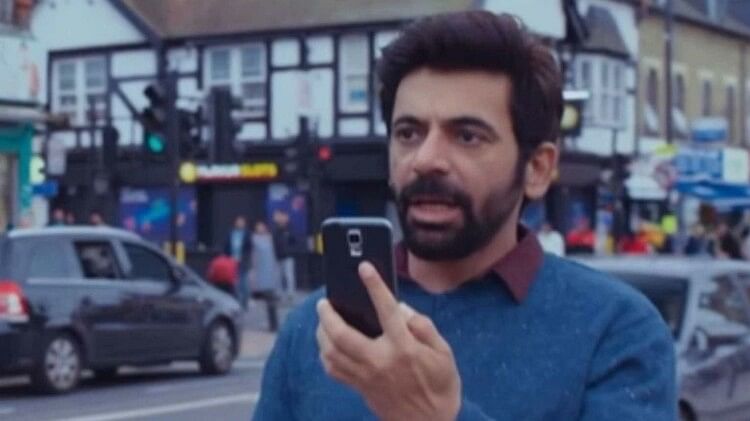 A great Punjabi singer has been jailed in the pigeon case. One thing has also been told in this series that how a character of the series Just Qalandar takes money from people and sends it abroad illegally. What kind of problems do such youth face when the tourist visa expires after going abroad? There are many people in India who dream of going abroad and settling there. For this they are ready to do anything. The story of 'Sanyukat Kachhe' is about such people, who have been presented in a very light-hearted manner in this series.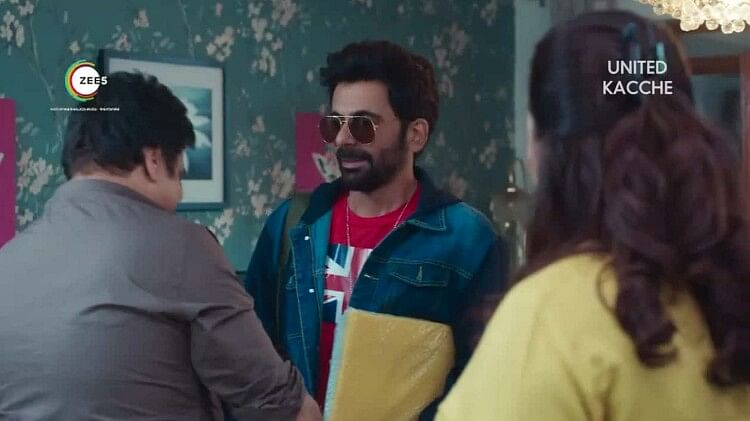 In this series, an attempt has been made to show the life of not only Indian but also Pakistani and Bangladeshi citizens, who have not got the status of permanent residents in England, such people are called unfit there. The series' directors Manav Shah and Dharmapal Thakur have presented the struggle of illegal immigrants living in England with a light comedy, with emotional and romantic scenes succeeding in making the series quite effective. One word is very popular here and that is Jugaad. Big tasks are done easily with Jugaad. This series also shows the same formula of how people keep trying to escape from there through Jugaad.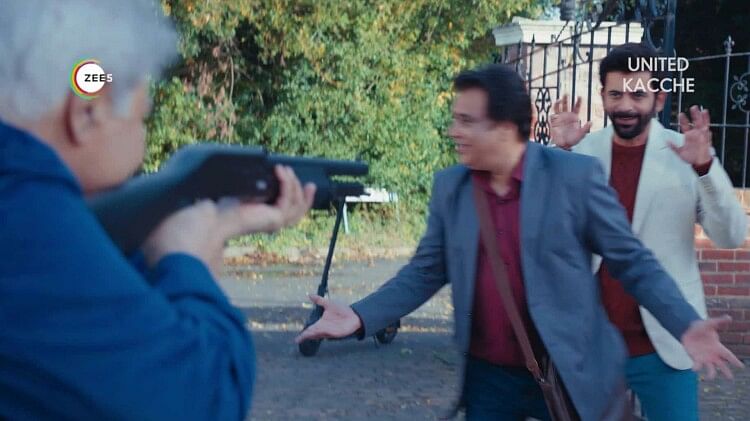 To give a real touch to the series, most of its shooting has been done in England. Many local artists from there have been given a chance in the series but at one point of the story it is definitely said that the person who has earned his name in a country like England with his hard work, his business there. How some people get away with fooling him so easily. Satish Shah has appeared in this series after a long time. He has played the role of Patel in the series. The tenants living in his house fool him easily like in Hindi movies.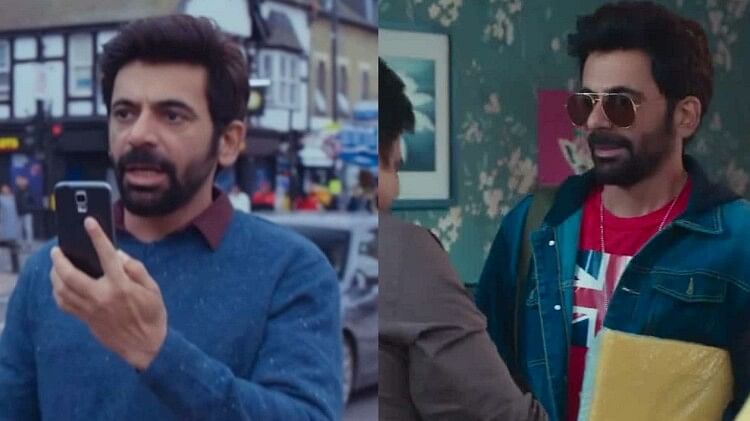 Sunil Grover is playing the role of Tajinder Tango Gill in the web series 'United Kachhe'. Sunil Grover is such an actor that whatever character he gets a chance to play, he tries his best to give his hundred percent. Sunil Grover has also acted well in the role of Tango. Apart from Sunil Grover, Sapna Pabbi, Nikhil Vijay, Manu Rishi Chadha, Nayani Dixit and Neelu Kohli have also tried to do full justice to their characters in this series.
advertisement