Movie review
Super Mario Bros
the artist
Chris Pratt, Anya Taylor-Joy, Jack Black, Kegel Michael Key, Seth Rogen and Fred Armisen (voice actors)
director
Michael Jelnick and Aaron Horvath
the creator
Chris Melandri and Shigeru Miyamoto
Video games have been a part of our world for over half a century. One of the most favorite games of 90s kids was the video game Mario. Mario has his own world. His Mushroom Kingdom has been a favorite world from children to adults. In 1993, a movie inspired by the Mario Bros. video game was made, which turned out to be a blockbuster hit. Mario Bros. is back on the big screen to refresh the nostalgia of its audience.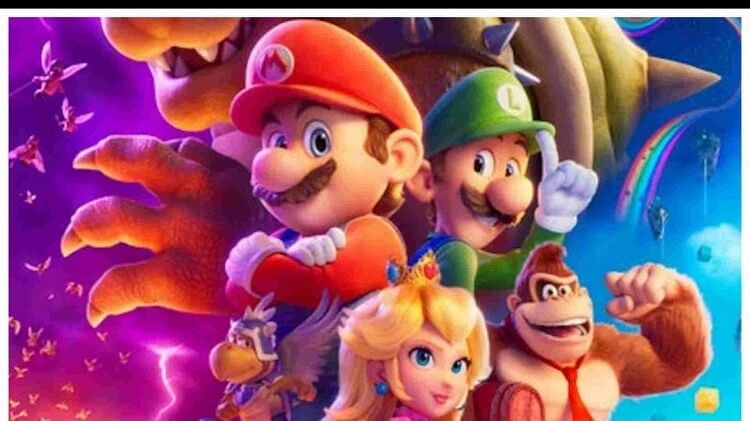 The story of the film revolves around Mario Bros. While trying to start a project for their plumbing business, the brothers find a magical pipe that transports them to a new world. Mario lands in a Mushroom Kingdom while Luigi falls into a dark one. This is where the story begins. Where Mario wants to save Luigi. In doing so, he meets Princess Peach and her Toads who want to stop Bowser from destroying the kingdom. They seek help from the jungle kingdom and succeed in doing so. Now, will Mario be able to save Luigi from Bowser while helping Princess Peach? You'll have to watch the movie to find out.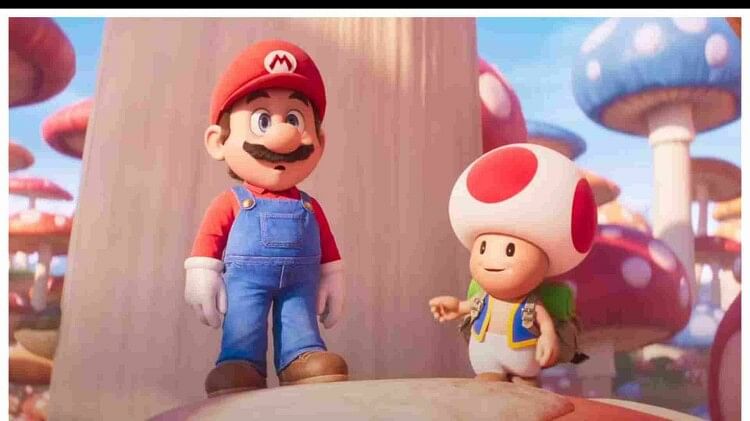 This movie is for those who have played the Mario Bros. video game because there are many things in this movie that will bring back your old days. The animation and background score in the film is commendable. The effect of the film on the 3D screen looks different. Every character has got its due place and with that every angle of the film has been well done. Seeing many things like rainbow road, mushroom and turtle in the movie, you will feel that you are playing a video game and also engaged in winning the game. If you're a Mario fan, you'll even laugh at times. The director has succeeded in making the film look like a video game.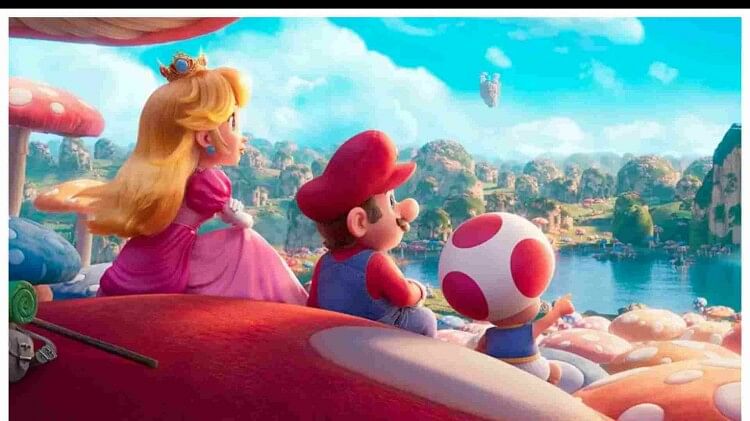 However, this film's strength is also its weakness. In the process of looking like a video game, the film loses out in the story. The movie is called Mario Bros. but it's all about Mario, and Luigi is portrayed as helpless. Which is completely different from the title. If we talk about the characters, you will be excited to see Mario. But the best character in the movie is that of Bowser (Jack Black). After watching the movie it looks like it is made only for Mario Bros fans. If you go to watch the movie like a general audience then this movie may disappoint you.