New Delhi: Vijay Varma's latest streaming release 'Dahad' on Prime Video has taken the city by storm, enthralling the audience with its engaging and introspective narrative. Vijay's unparalleled talent shines through as he explores the complexities of human nature, leaving audiences in awe of his versatility and ability to breathe life into complex characters. From her meticulous preparation for the role to the powerful and unforgettable scenes, 'Dahad' is a must watch.
Here are four standout moments (spoiler alert) where Vijay's performance as 'Anand' dominates the conversation.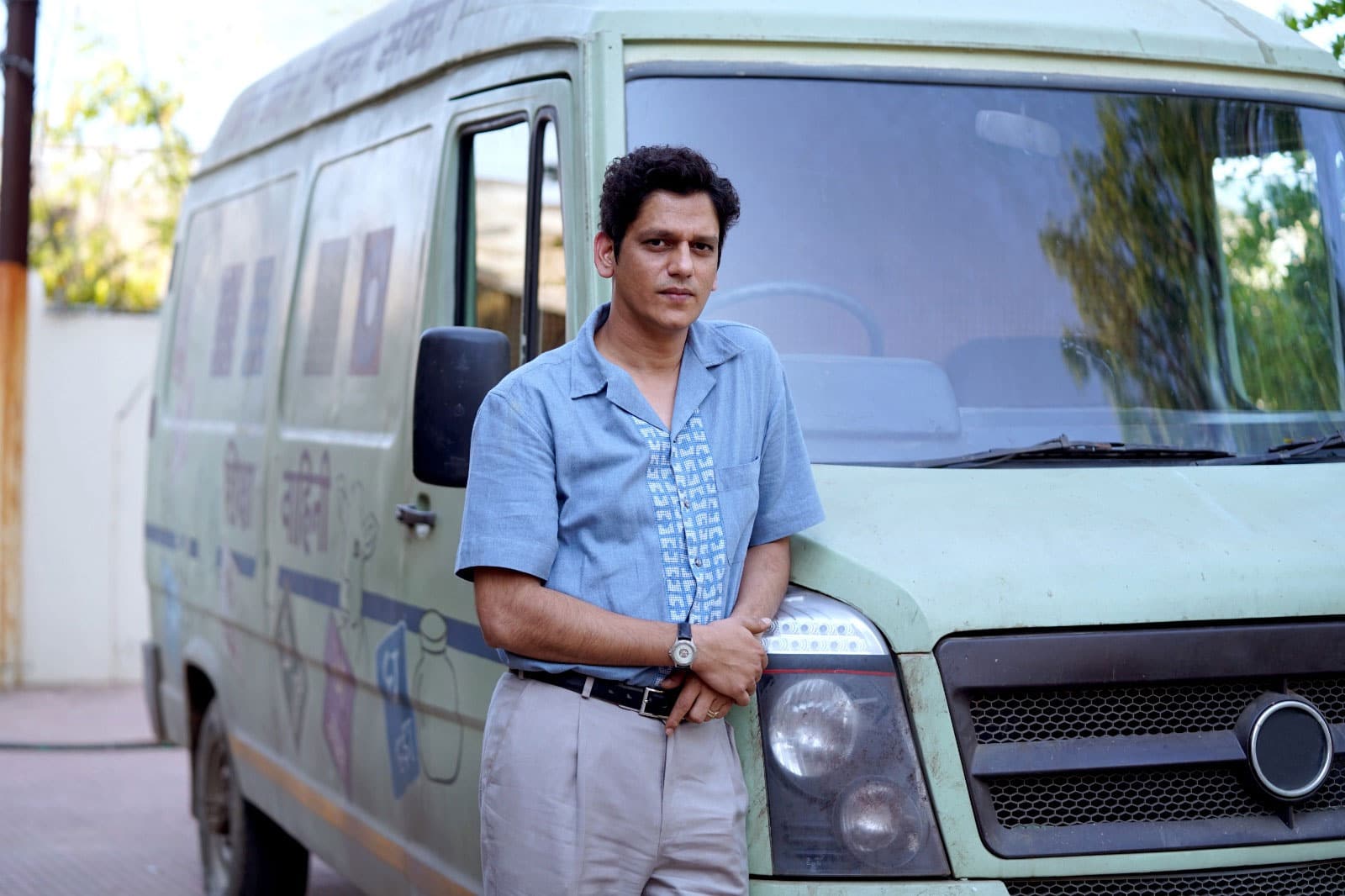 Unforgettable dialogue on the nature of evil: Vijay Varma delivers two haunting dialogues about evil that deeply resonate with the audience. In one instance, in the middle of a vast desert, he vividly describes how each grain of sand represents the evil committed by humanity. In another instance, he replaces sand with a grain of salt, creating a profound reflection on the depth of human evil. Varma's delivery not only evokes powerful emotions but also showcases the mutable nature of his character, easily adapting to his surroundings and capturing the audience's attention.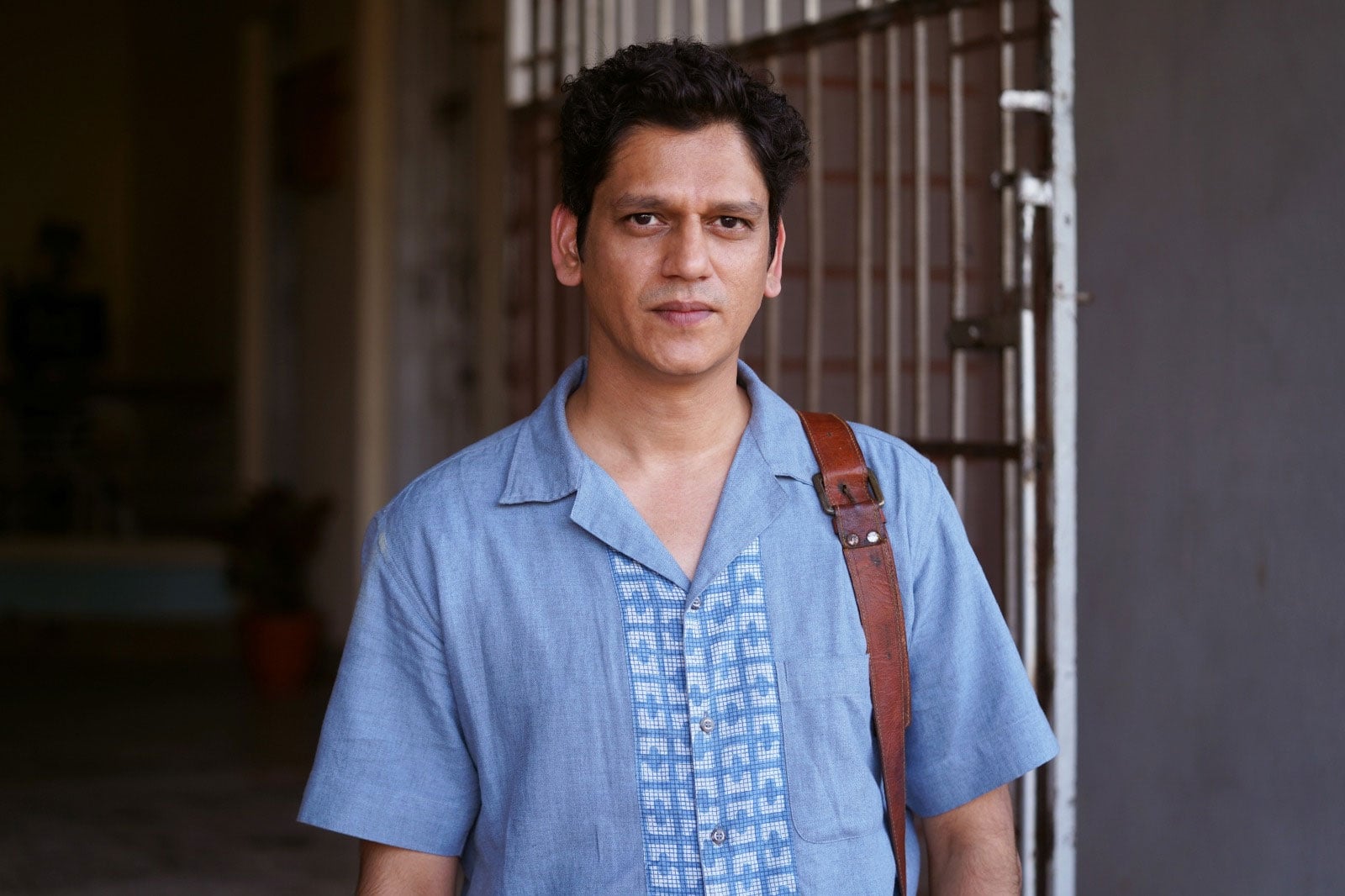 Mathematical net of joy: Anand's calculated plan to trap Anjali leaves you on the edge of your seat, and your heart racing with anticipation. Vijay's portrayal brilliantly captures the brilliance and cunning of his character as he hatches a brilliant plan to outwit Anjali and fulfill her nefarious desires. Every twist and turn in this scene showcases Vijay's exceptional acting prowess and makes it an exciting highlight of the series.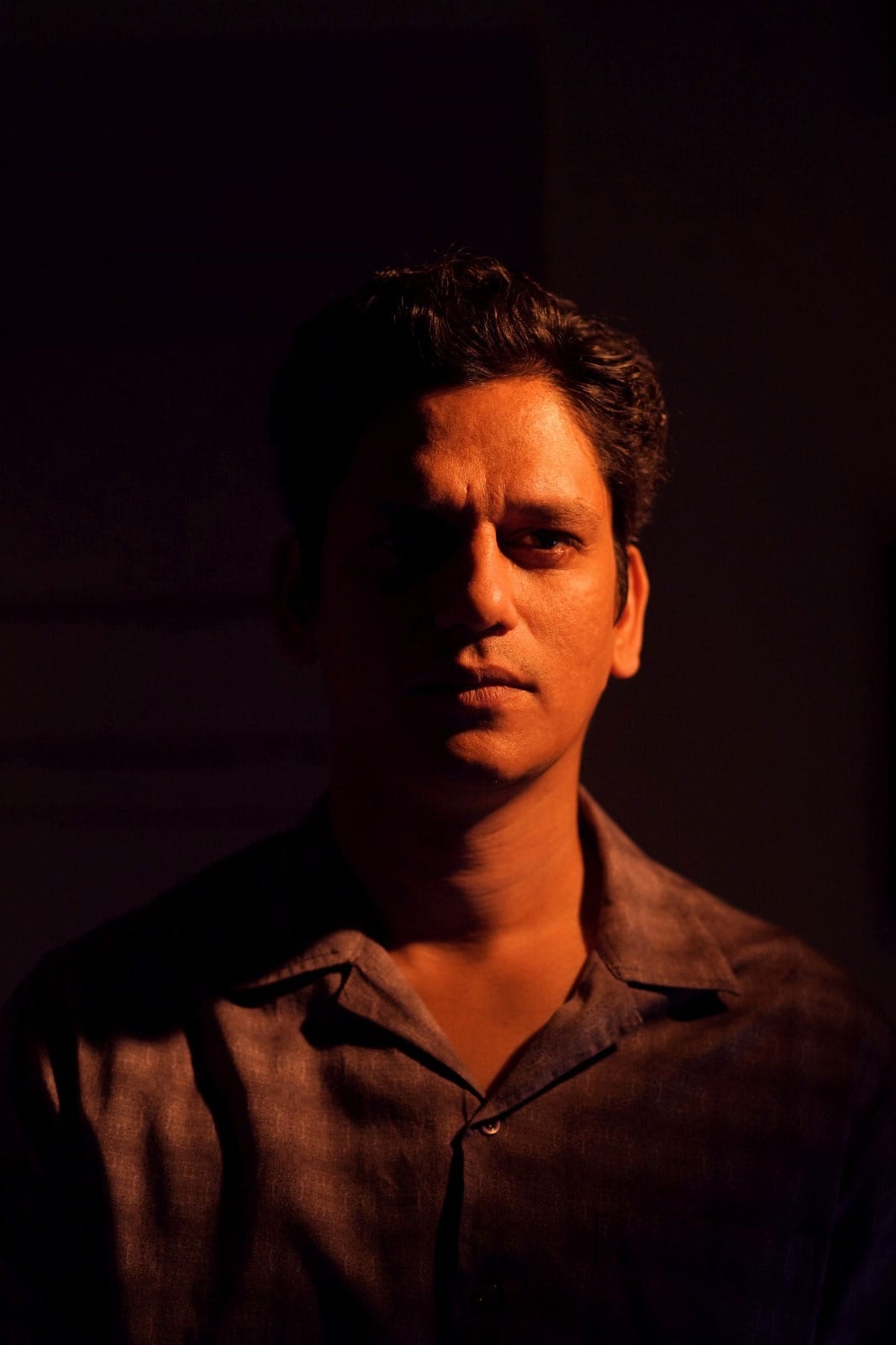 Love Letter Revealed: In another calculated move, Anand exposes the love letters of one of his students, to throw the police off his scent. It reveals his intelligence and the extent to which he will go to enhance his social image or gain favor in his professional circle. Varma skillfully portrays the manipulative nature of his character, leaving us all in awe of his ability to manipulate someone for his personal gain.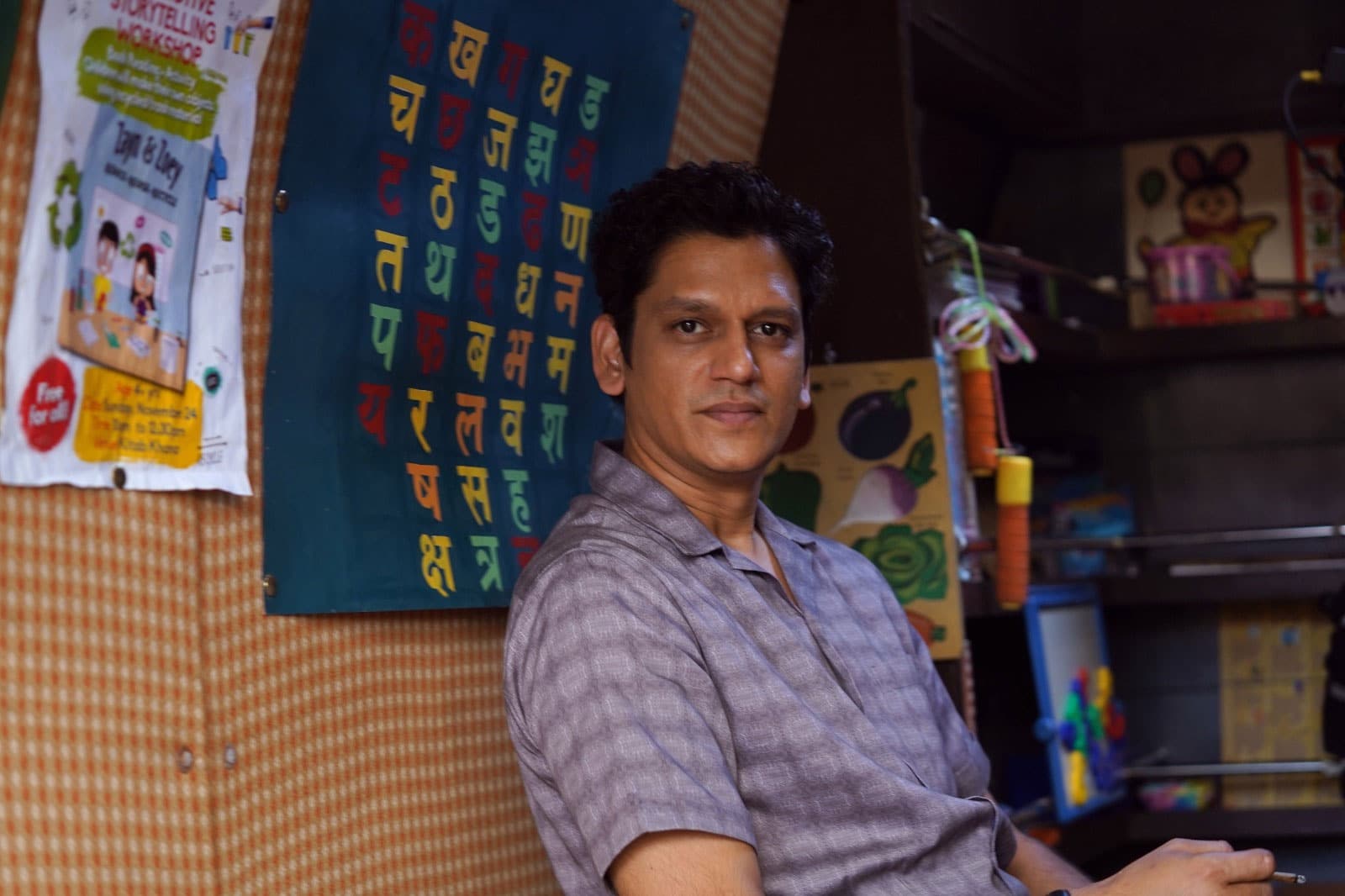 Heartwarming conversation with Sonakshi: The conversation between Anand and Sonakshi in the final episode sends shivers down your spine, revealing the true depth of his twisted psyche. Varma's mesmerizing portrayal exposes Anand's unsettling preference for targeting specific girls, revealing a shocking lack of remorse that will leave you questioning the darkness that inhabits the human heart.
Finally, Vijay Varma's amazing acting skills in 'Dahad' created excitement among the audience and connected them with his magical performance. The show has gained popularity by captivating the audience with its dark and thought provoking narrative. Directed by Reema Kagati and Ruchika Oberoi, 'Dahad' can be streamed on Prime Video in Hindi, Tamil, Telugu, Kannada and Malayalam.