New Delhi: Sonakshi Sinha has a deep love for the oceans. When not glistening on the silver screen, Sonakshi is busy exploring the world's pristine beaches and diving into the depths of the ocean. The actress, who won worldwide acclaim for her OTT debut 'Dahad', shared her insight on her love for water on World Oceans Day.
A certified scuba diver, Sonakshi has been a fan of island life and often visits far-flung exotic shores like the Andamans or the Maldives. An ardent believer that without the vibrant blue of the ocean, we would have no greenery on land, Sonakshi spoke about the importance of preserving the waters.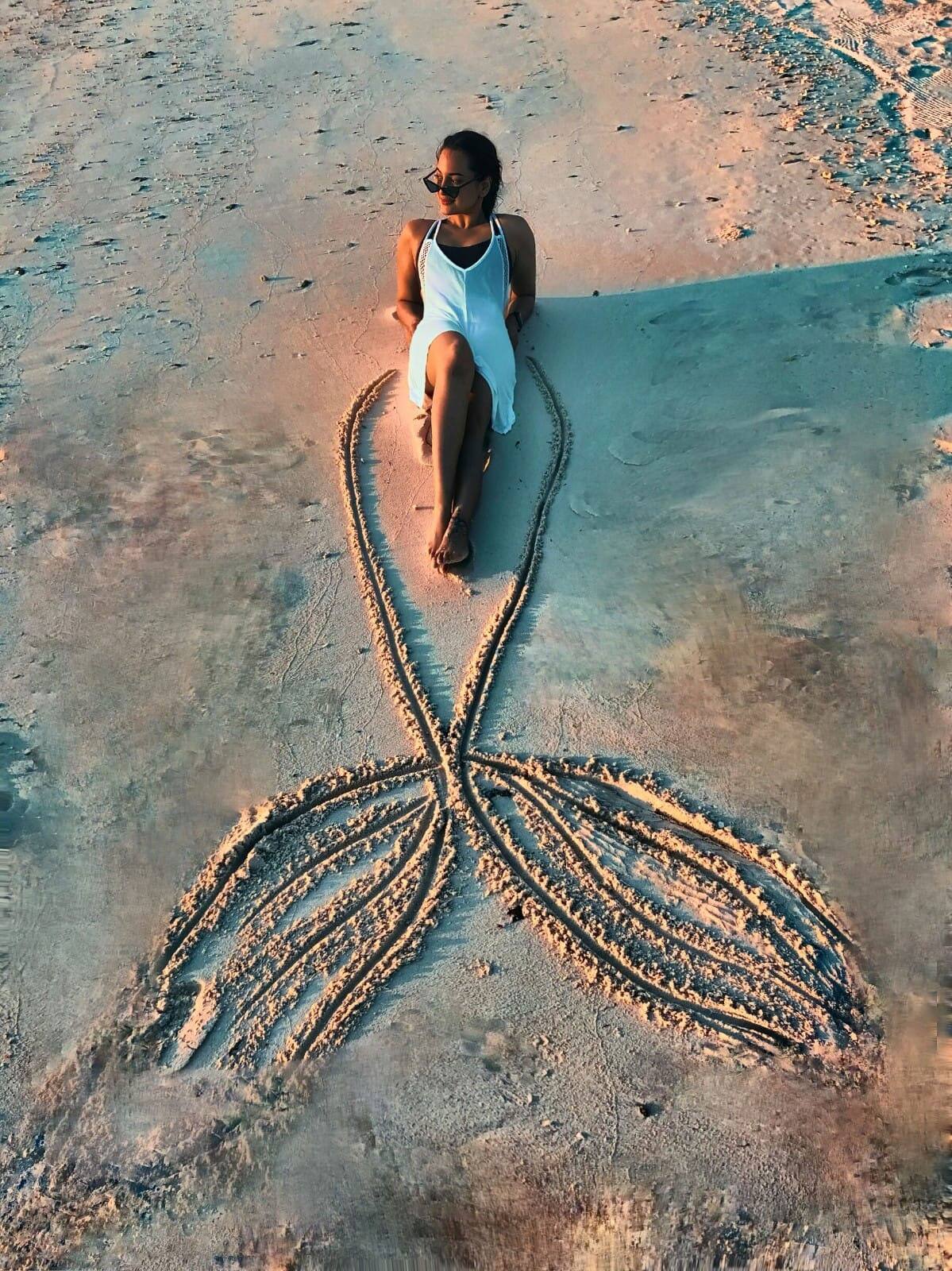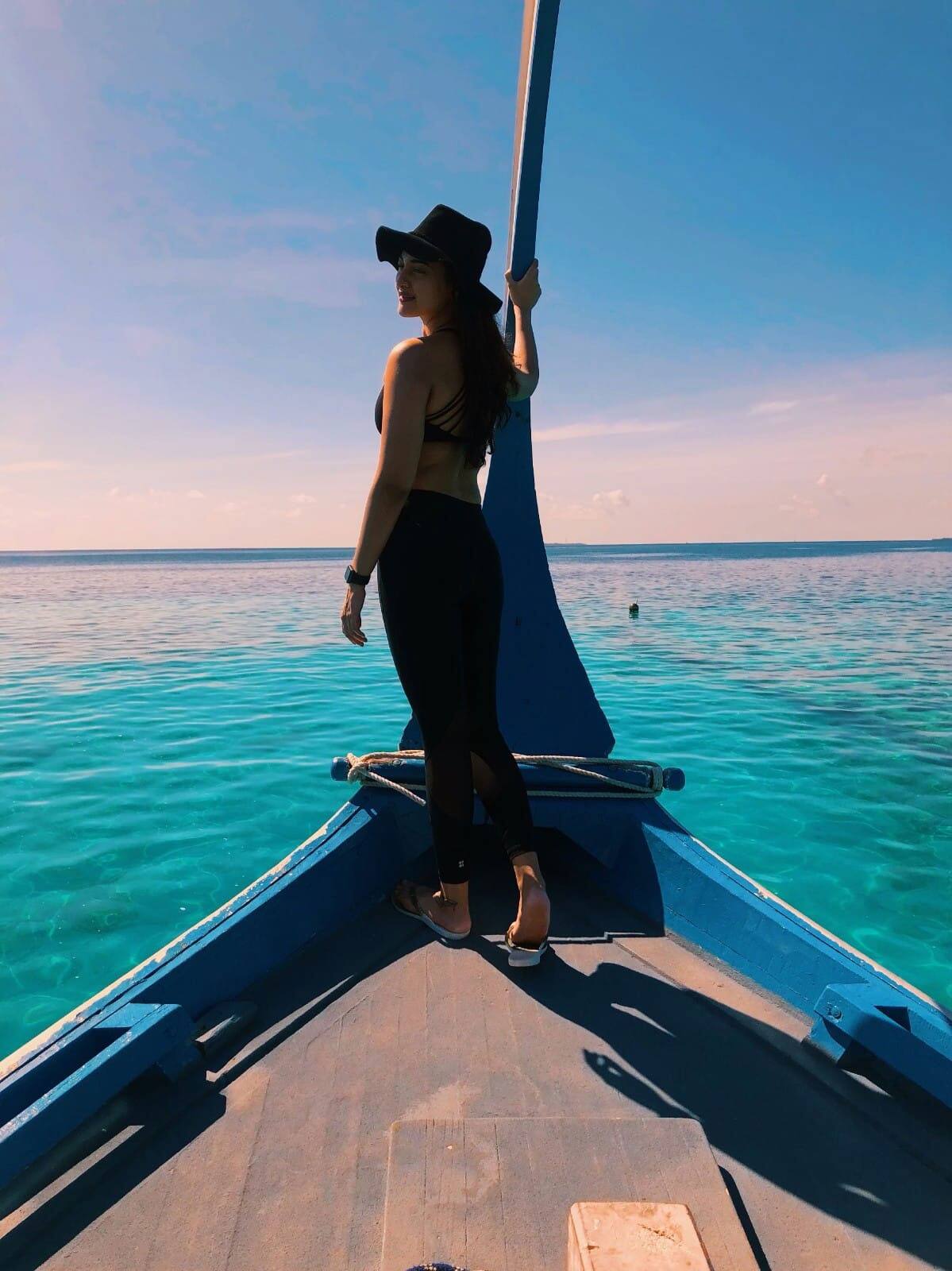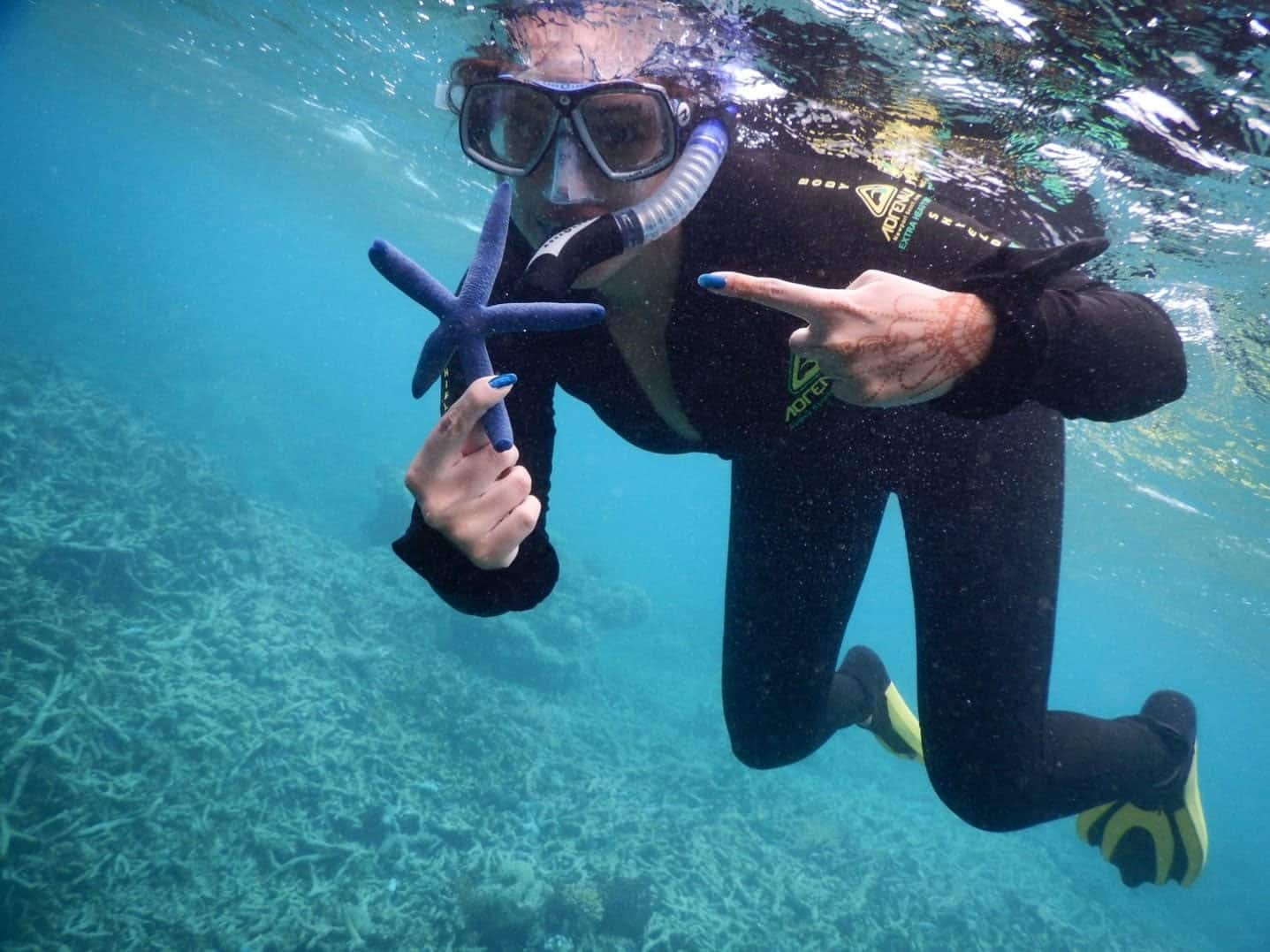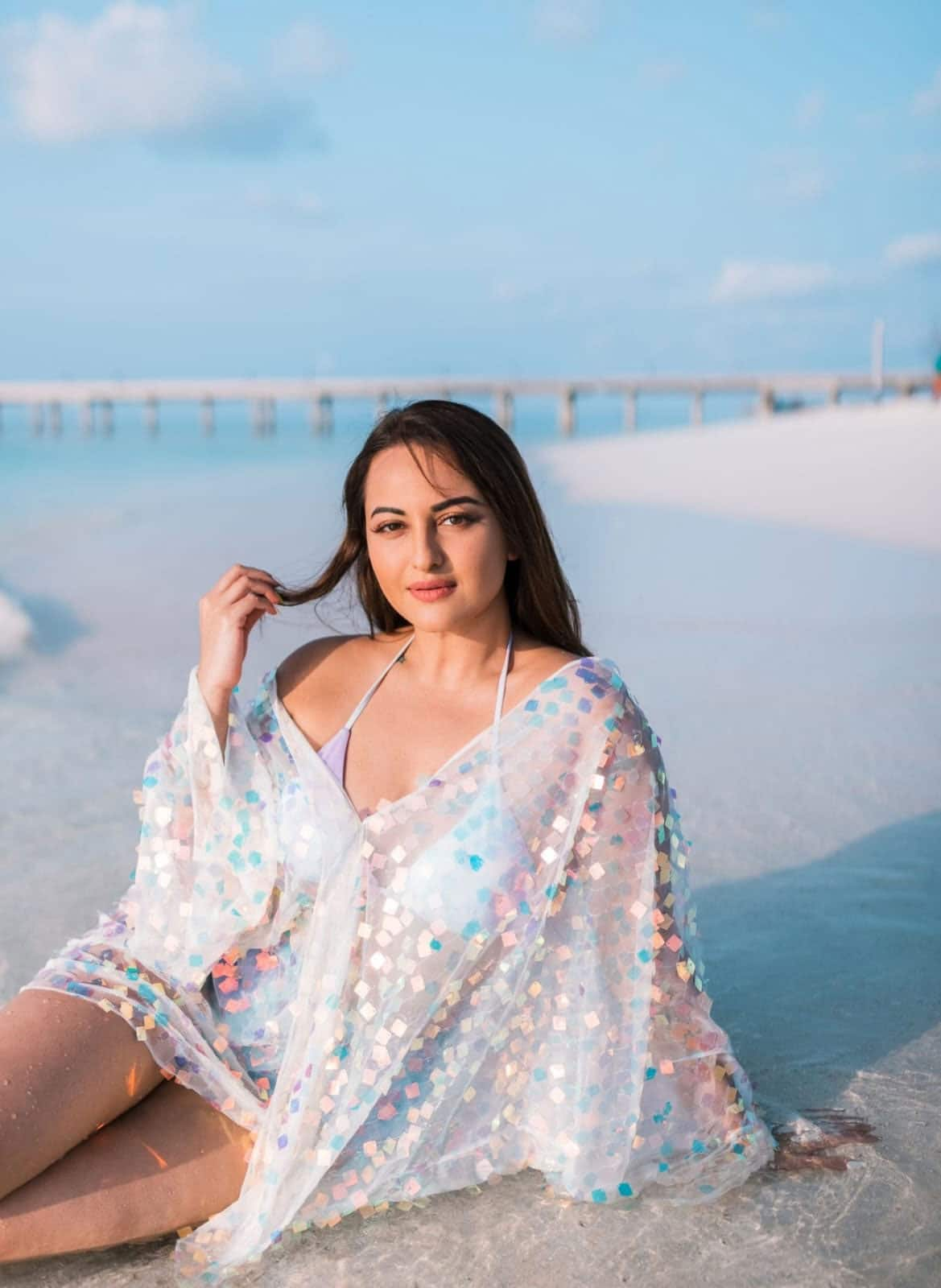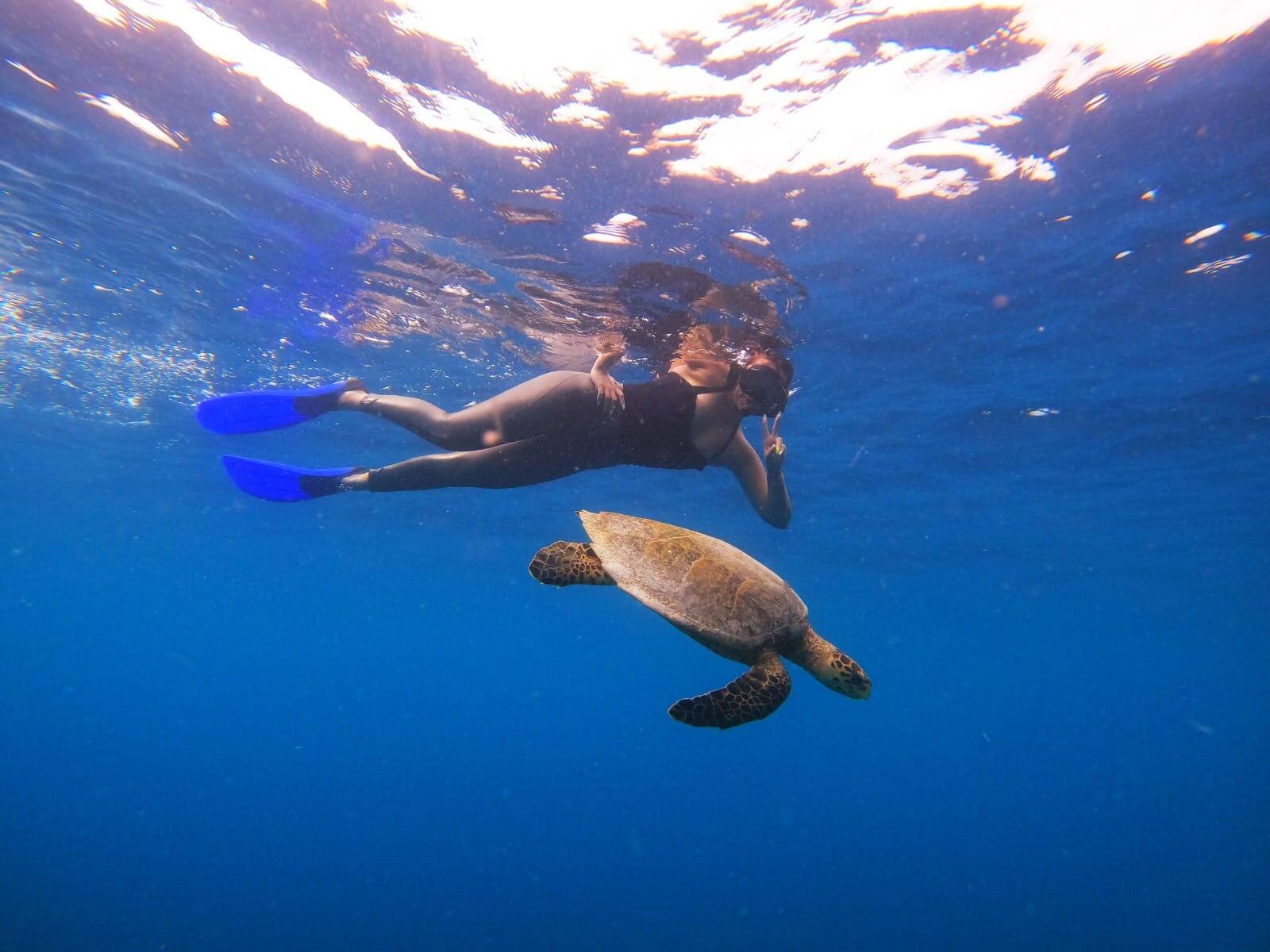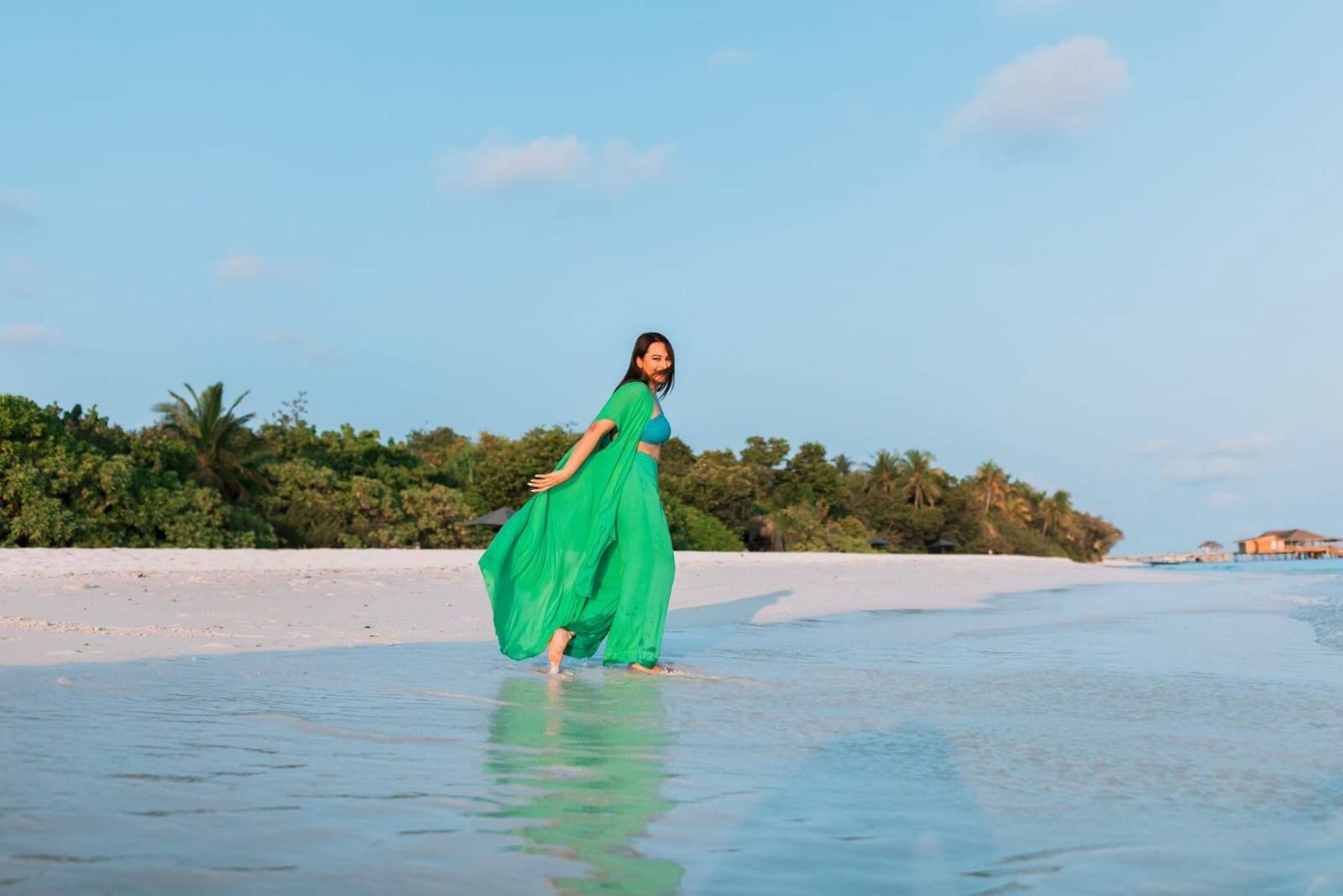 Speaking about World Oceans Day, she said, "I love being in the water, it really feels the most peaceful, especially when I'm diving. Saving water, saving marine life and our beaches. Saving is very important.' I am happy that the city has initiatives like beach cleaning. I think if we all put in a little more effort in our homes, and completely ban the use of plastic, keep our streets clean, Then we can make this world a better place to live in."
Sonakshi, who has swum with turtles, encountered sharks and seen a variety of marine life, is a water lover. As Sonakshi Sinha celebrates World Oceans Day, she wants us all to remember the incredible beauty and diversity beneath the ocean's surface. As we work to keep our oceans blue and our land green, let's hope we find the same comfort underwater as our Bollywood adventurers.